GAME FEATURES

Supports online challenge for 1-4 players.

With the aid of the

Slipstreaming System

, tailing behind the front vehicle, then accelerating and overtaking the front vehicle, which are brand new experiences to the joy of highway racing.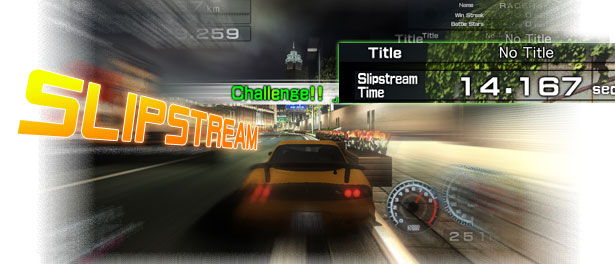 Chase after the front car to form slipstreaming and reduces air resistance. Rookie players can apply this technique to become an outstanding racer. Experienced players can enjoy this new way to pass other cars.
The card system allows the player to store player's information, records, and car settings.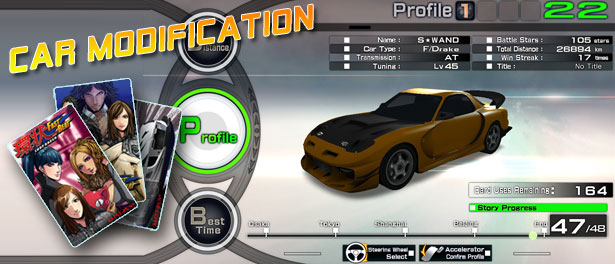 Stores player's name, nickname, and racing histories.

Enable players to browse records.

Game Card can be used for 300 times and

be purchased at the Card Vending machine.
Courses in 4 Mega Cities:

Osaka

,

Tokyo

,

Shanghai

and

Beijing

with all different courses. Enjoy your racing on different types of highways.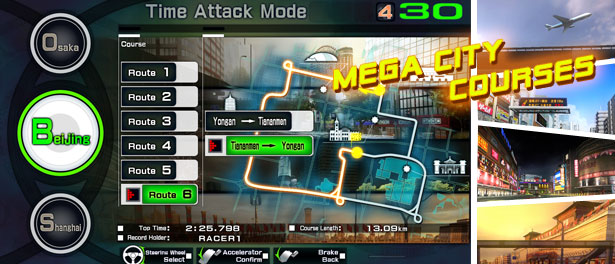 Single-player modes include:

Story mode

,

Time Attack mode

and

Mileage mode

.

Multi-player modes include:

Multi-player Race mode

,

Star Betting mode

and

Championship mode.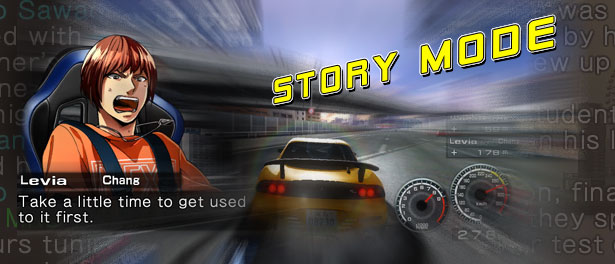 A carefully composed story line leads players to become addicted to the game and progress with the characters.When players upgrade to another level, they can tune their sporty according to different courses, and customize their ideal Racing Car.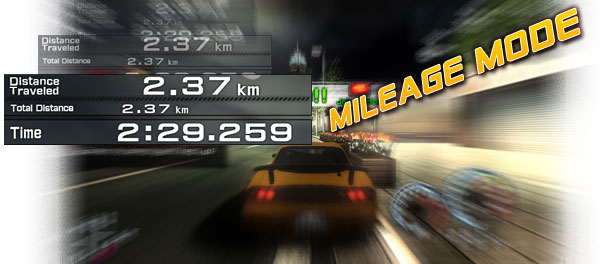 Fast Beat in four Mega Cities and challenge the longest driving distance in the time limit.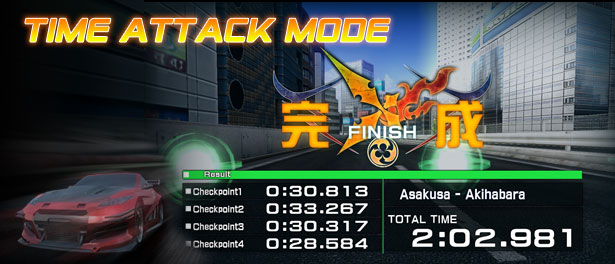 Players will be challenged by different computer racers during the game, they can decide to accept the challenge or not.After the challenge, player will win extra time and lost the time if lose.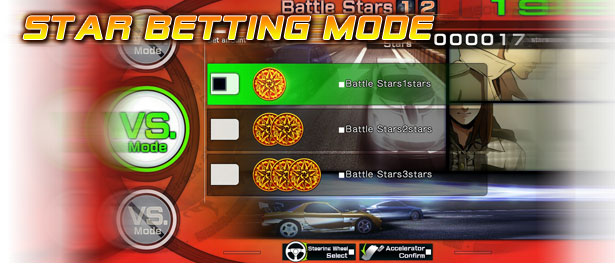 Beating other racers in Multiplayer Mode gives players stars to activate Star Betting Mode.
HOW TO PLAY
Insert coin to start the game.

Tailing a car to experience slip stream

Save game progress into the player card.
SPECIFICATIONS
Monitor:32" High Resolution LCD Widescreen.

Players:1 - 4 Player Video Arcade Racing Game.

Voltage:AC110V~120V / AC220V~240V (50~60HZ) | 600W.

Dimensions(mm):W 1060 * D 1595 * H 2185 ; W 1060 * D 1595 * H 2340 (GT POP Board included)

Weight(kg):255.