GAME FEATURES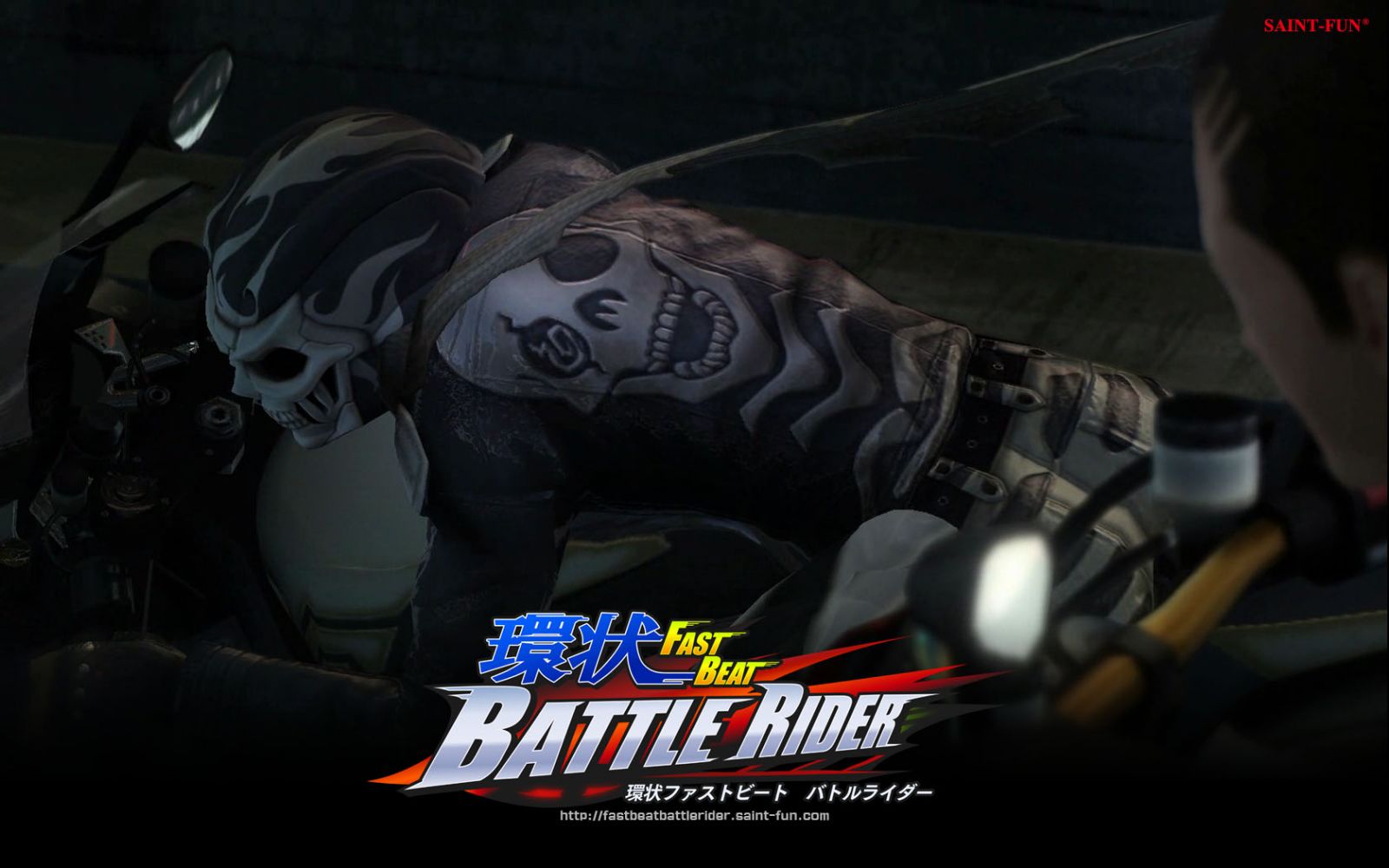 42" full HD LCD screen.

Link up to 4 players. This product supports online challenge for 1-4 players.

Slip Stream and Turbulence : Special skills used to overtake the opponents

.


The player may choose from 10 motorcycles with different control characteristics to race freely on highways and regular roads within six cities.

Ride in the Real Image; enjoy the realistic city courses.

Customize your own motorcycle.
4 game modes for the player to enjoy:

Story Mode

,

Time Attack Mode

,

Multi-Player Mode

and

Event Mode

.

Story Mode : The player will challenge the legendary racer in the story and witness the gradual improvement in driving skills as the story takes its course.

Follow the story line and begin your adventure by competing against 1, 2, or 3 different characters along the story. Goal : Race against each character and win the race.
Time Attack Mode : Player randomly selects 36 race routes/courses within 6 cities and challenges to reach the destination in the shortest time in order to enter into the rankings so as to compete his/her score against players from all over the world.

Beat the best record of each track and challenge self limit by beating personal records. You can enter one-on-one battle against the ghost rider. Goal : Reach the finish line before the time runs out.
Multi-Player Mode : Competition mode for 2-4 players. The first player to arrive at the destination is the winner.

Allows up to 4 players to race against each other and be the first to reach the finish line. Goal : Rank by finish time, the first player reaches the finish line will be No.1.
Event Mode : Competition mode for 2-4 players. In conjunction with the store's operations, the winner typically receives the store's or organizer's reward.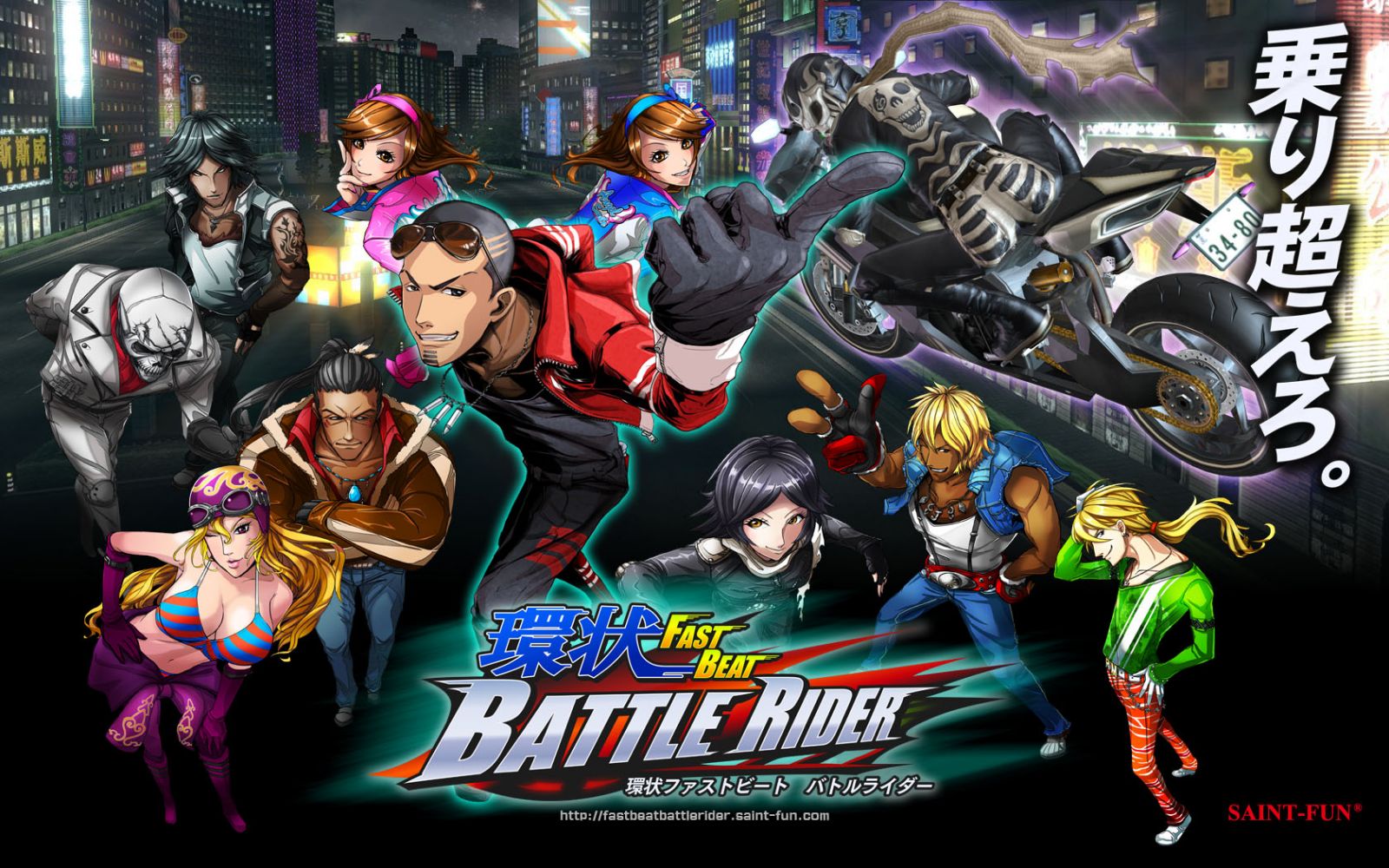 HOW TO PLAY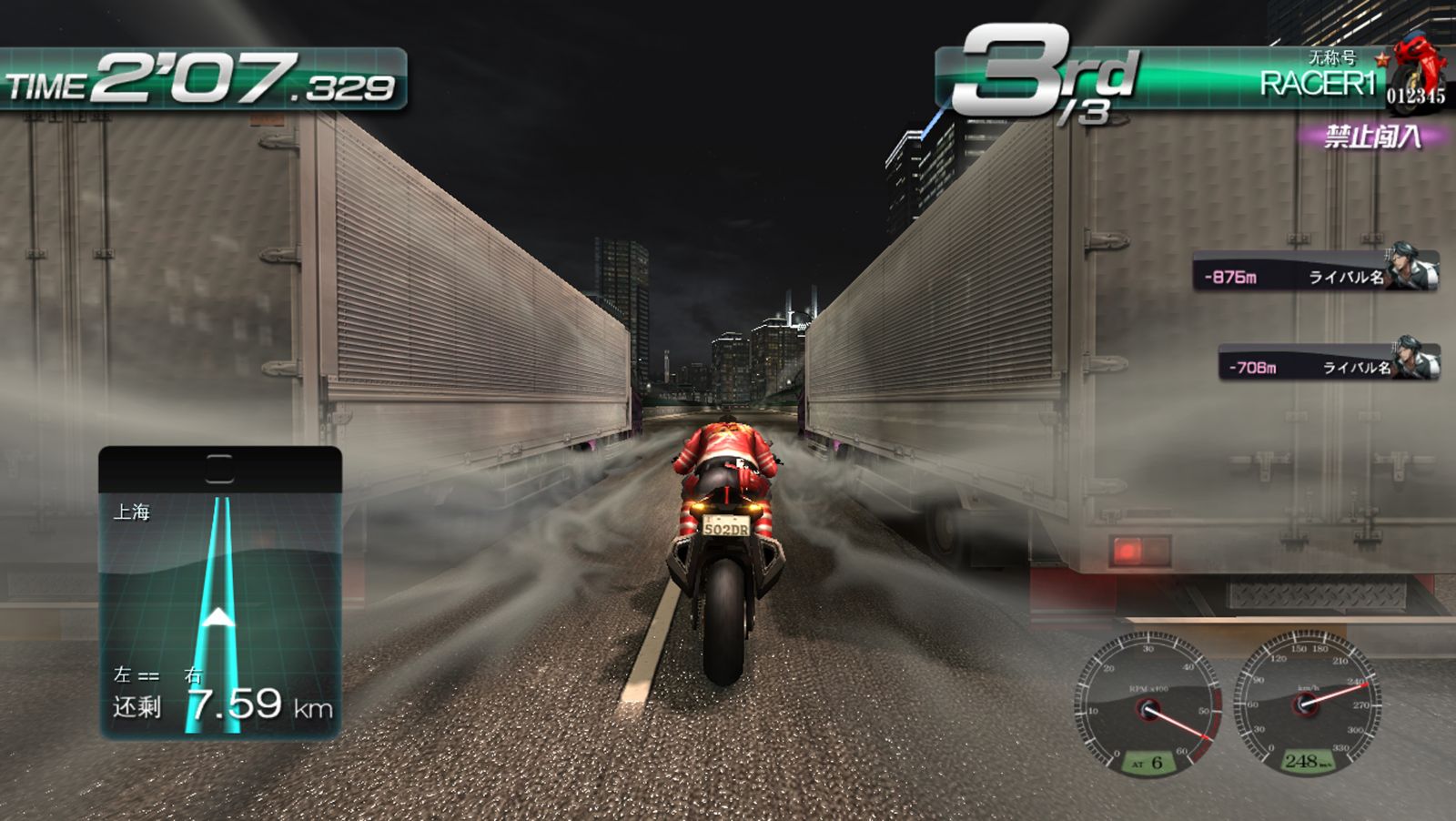 Turbulence
Ride your bike in between two vehicles.

If passing through successfully,

Turbulence

will be triggered and give you sudden acceleration and satisfy your need for speed.

This revolutionary skill makes players to experience the excitement and tension of riding a motor among cars on the freeway, just like the car chase scenes in the movie, 《The Matrix》.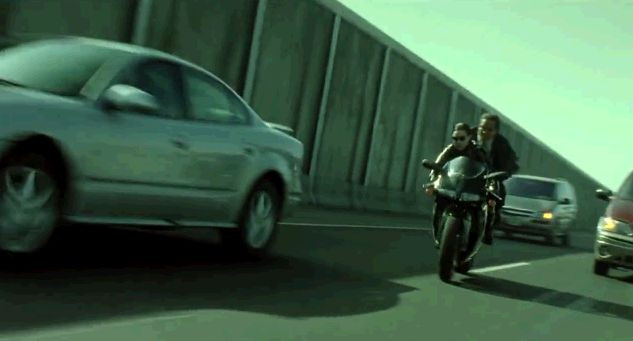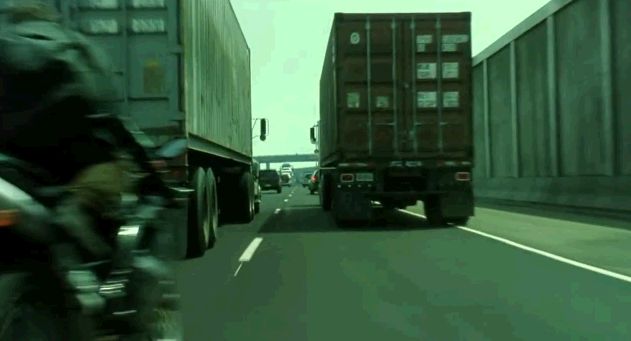 Slip Stream
Tailing behind the front cars, then accelerating and overtaking the front bike, which are brand new experiences to joy of highway racing.
SPECIFICATION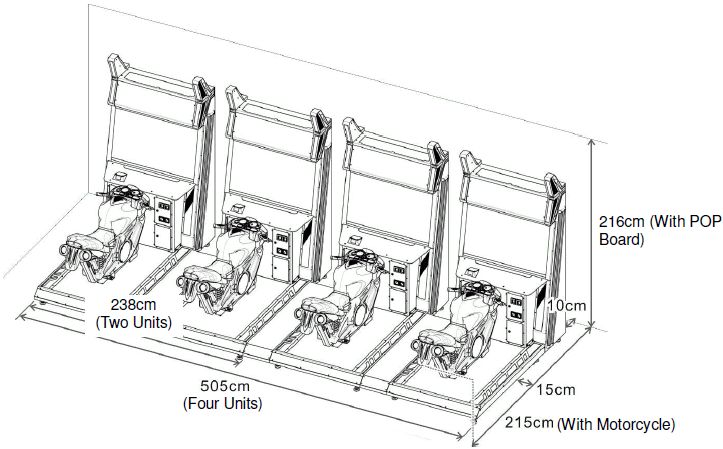 Monitor:47" High Resolution LCD Widescreen

Players:1 ~4 Player Video Arcade Racing Game.

Voltage:AC110V~120V / AC220V~240V (50~60HZ) | 600W.

Dimensions(mm):W 1080 * D 2150 * H 2070 ; W 1080 * D 2150 * H 2160 (Height With POP Board)

Weight(kg):265